Mechanism of action INSTYLAN®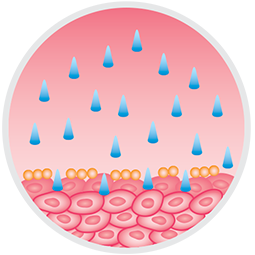 Defective layer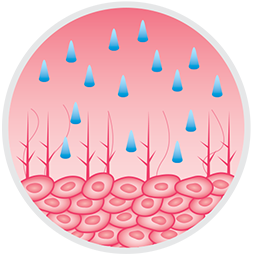 Partially reconstructed layer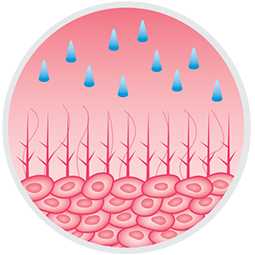 Recycled layer
is a component of the glycosaminoglycan layer, found in high concentrations in the sub-epithelial layer of the bladder wall;
creates a viscoelastic membrane on the mucosal surface;
regenerates and protects the damaged glycosaminoglycan layer of bladder;
mucosa; facilitates regeneration of the damaged urothelium;

SELF-MEDICATION CAN BE HARMFUL TO YOUR HEALTH
Before using the product offered on this information resource, it is recommended to consult your doctor and read the instructions.

Information about medical products for the professional work of health professionals. INSTYLAN (INSTILAN) 0.16% colorless, transparent, viscous gel of hyaluronic acid of non-animal origin, sterile, physiological pH.

INSTYLAN 0,16% approved as Class ІІa medical devices. EU Declaration of Conformity. Registration number: DD 60107286 0001 Manufacturer: Diaco Biofarmaceutici S.R.L. Via Flavia 124, 34147, Trieste, Italy. E-mail: info@diaco.it. www.diaco.it.